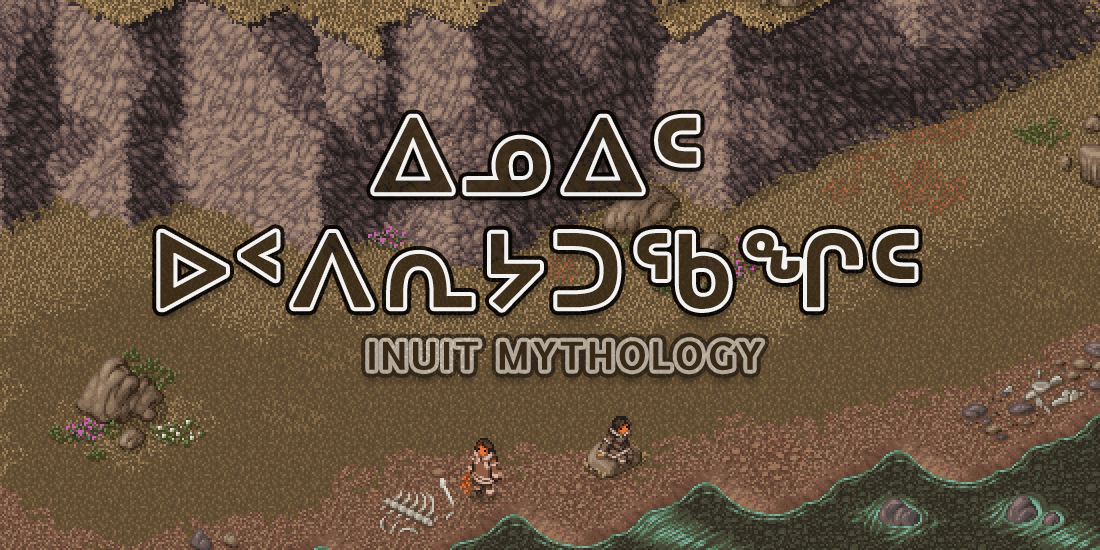 Inuit Uppirijatuqangit - ᐃᓄᐃᑦ ᐅᑉᐱᕆᔭᑐᖃᖏᑦ
We found the .exe file being hosted on Itch was causing problems with many virus detectors. Apparently you're not suppose to just download .exe files off people you don't know on the Internet? I don't know, something about viruses.

Anyway, by bundling the .exe file into a Zip file we've made it far more palatable to Windows Defender, et al. Hence the new file. Same game, new file.

Files
Inuit Uppirijatuqangit 1.0.5.zip
144 MB
Jun 25, 2019
Get Inuit Uppirijatuqangit - ᐃᓄᐃᑦ ᐅᑉᐱᕆᔭᑐᖃᖏᑦ